The 404 page of this site has an image of what looks like a cat: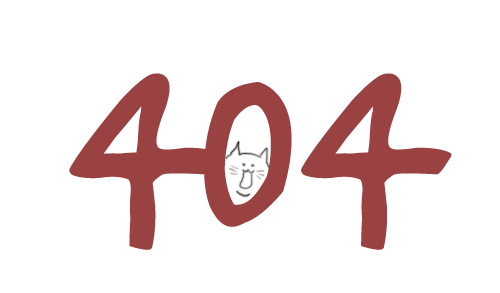 Is there anything special about this cat? What does a cat have to do with software engineering?
Is it a historical inside-joke? Does it have a name? It looks very (mischeviously) happy. What is it so happy about?
I don't see this cat in the post from 2010 soliciting 404 image ideas. The closest thing I can find is this suggestion:
A picture of a programmer sitting at their desk, typing away blithely, not realizing a cat unplugged the computer and the monitor is blank.
Is that it?